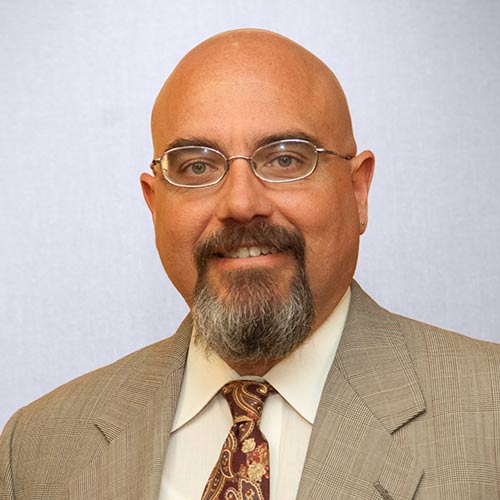 Michael Andrea
Network Engineer
Michael Andrea is originally from and lives in the Boston area. He has been working in the IT industry since 1988 with a degree in Commercial Engineering from ITT Technical Institute. His background in the IT industry includes time as a CAD Designer, CAD Manager, IT Manager and IT Director. After those corporate jobs, he moved to becoming an IT Consultant with an independent firm and continued to solve IT issues with independent clients. Later he started his own IT service firm with clients in the Boston, Philadelphia and Detroit.
Michael and KML met when we provided each other with trusted hands in cities where we each had client offices but no on-site personnel. After working together for several years Michael agreed to assist KML in its help desk space to expand KML's presence to our clients.
Michael remains in the Boston area. When he is not working, he enjoys relaxing at home and coaching youth softball teams.